Thank you for your support! WHAT A YEAR!!

           "You and me together, we can do anything!"

This song, written by our inspirational director Mary Rings, set the tone for the year.  We sang it in our January show at LA Valley College.  Our improve-variety production MOMENT TO MOMENT thrilled our audiences.

So much has happened since that soaring beginning of 2010.  The Gods smiled down upon us and we hit the big time--our name up in lights for all to see on the marquee of THE MADRID THEATER where we performed our second show of the year--a sparkling musical revue-- BROADWAY BOUND.  We wondered if we could fill a Four hundred seat theatre.  We not only sold out our first performance in record time but added another.  We were able to touch hundreds of people with our talent, zest and heart.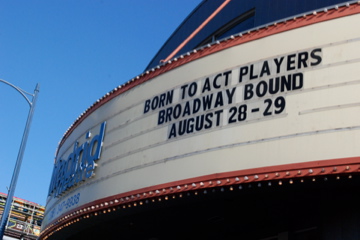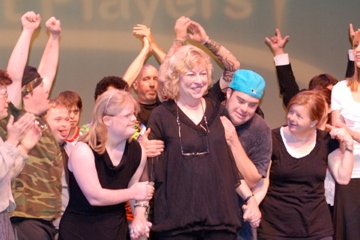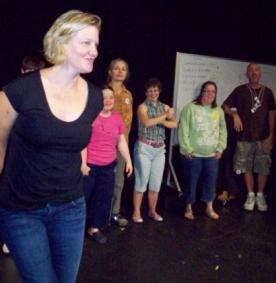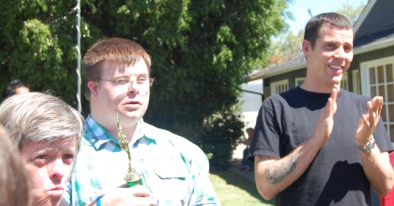 Thanks to Cissy Wellman and others we have had visits from celebrities who fell madly in love with us as we did with them--Steve-O, Anna Gunn, Shelly Long, Michael Learned and Howard Keel's widow Judy Keel. Many of us were able to see Linda Purl perform and meet her. KOST host Mark Wallengren mentioned us often on the radio and has interviewed some of our players.

So many of our troupe were featured in events,

plays, commercials, films, speaking engagements,

interviews. Robin Trocki landed a reoccurring role in the mega-hit television series GLEE.  We could fill a book with the credits and accomplishments of our players, assistants and parents. 

We performed at the Los Angeles Buddy Walk in a very unique way--doing a

"Flashmob" where we surprised attendees by spontaneously breaking into song and dance and then disappearing into the crowd. We were a hit!

We have always wanted videos of our group and this year two "angels" appeared--brilliant filmmakers Kevin Foster and Simon Jones.  Thanks to their dedication, video of our players in action be seen on our website.  Our webmaster Akram Rahman updated our website to include videos and other features so that we can let the world know what we are doing.

We have had many blessings this past year, more than can be mentioned.  We also have been there with love and support whenever there have been tough times for any of our members.  No one in BORN TO ACT PLAYERS needs be alone because we care so much about one another.

We want to change attitudes by showing who we are and what we can do.

We might be referred to as a special needs group but a more accurate description would just be "special".

We accelerated our fund raising efforts and hope we can expand our program soon so that the training and performing opportunities that our troupe members are receiving can be available to so many others who are longing for what we have to offer.  Our dreams for the future are limitless.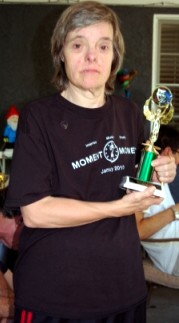 Now onward to 2011 and all the wonders to come!!

For more information on the Born to Act Players contact Mary Rings

BORN TO ACT PLAYERS

P.O. Box 571792

Tarzana, CA 91357

818.776.9670

BTAP@earthlink.net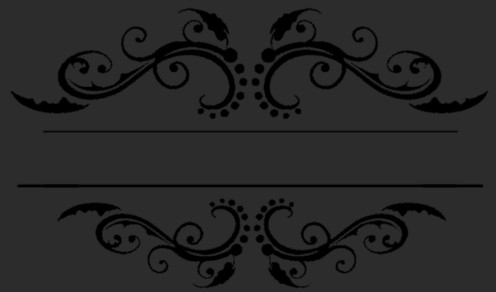 2010-- A YEAR IN REVIEW

Dearest BTAP, family , friends and fans,

2010 was definately our best year, so far! So many dreams came true.

" We've come a long way , baby "!!!

Our beloved assistant , Lynne Goldklang  , author, therapist and dear friend, has beautifully highlighted our year for us in the following , delightful article !

  ( Thank you Lynne)

      In light and love,

            Mary

"BTAP" 2011-- A YEAR IN REVIEW

  Dearest BTAP,

Last January we performed our improv show, " Right Here, Right Now " , at the Horse Shoe Theater at L. A. Valley College.

It was a great success ! The new group " Jr. BTAP" was introduced in our show , also .

Many of you had professional acting jobs this year in television and film ! You are " living the dream " and changing the world for the better ! You are also giving hope to others .

I am so extremely proud of all that  you do, and all that you are .

We have had a wonderful year of working on our acting skills and preparing for our upcoming show " Originals 3"  ... 4 original one act plays.

We performed in December for the Retired Teachers of LAUSD 's annual Holiday Show.

Our " Flash Mob" number " Magic to Do" was very well received at DSALA 's "Buddy Walk" at the Santa Anita Race Track .

Every Saturday is special and filled with music, dance , poetry , improvisation, laughter and love.

                 I Love You .

        "God Bless Us , Every One!"

                 Mary xo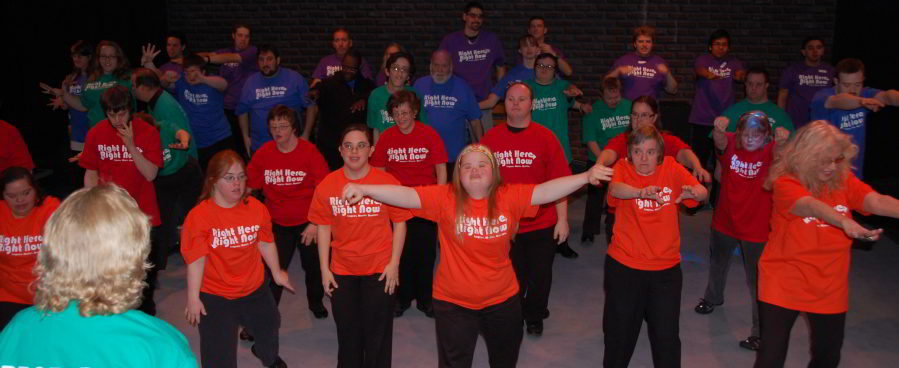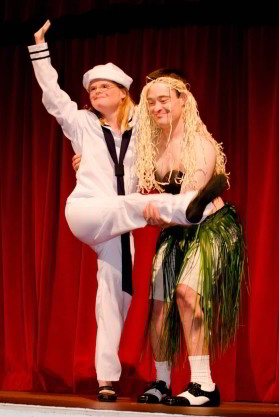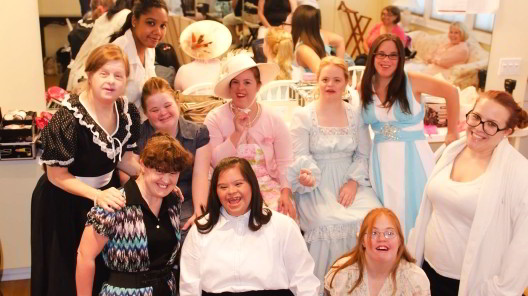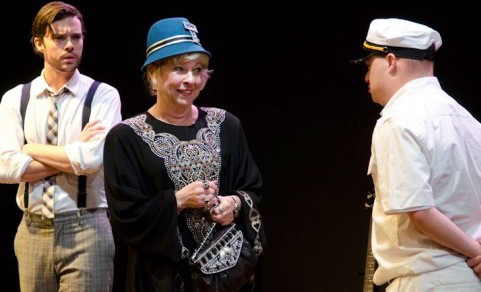 2012 was a spectacular year

Dearest Family , friends and fans,

2012 was a spectacular year , for the "Born To Act Players "!

In January we performed "Originals 3"...4 original one act plays in the Horse Shoe Theater ,at Valley College . It was a wonderful show, and gave our Company a chance to create characters never before performed.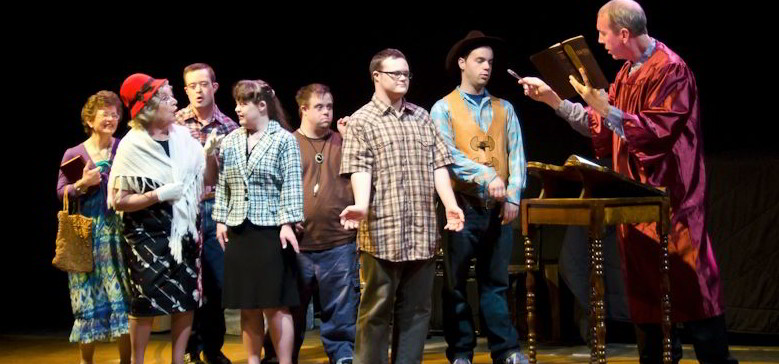 In June we moved from Valley College to The First Christian Church of North Hollywood . It was a very good move! We have more space ,and are so very happy there! ( Thank You, Cissy !!!) .

We had our first show there in Sept.... " Born For Broadway".

It consisted of songs from 4 great Broadway Shows .

It was a major Hit!!! Our actors were fabulous, and the audiences loved every minute!

Thank you for your support !

We are opening hearts while bringing

joy ,and we welcome 2013!

Love and Blessings,

        Mary Rings

   Founder/Director

" Born To Act Players"