Thank you for your support! For more information on the Born to Act Players contact Mary Rings

BORN TO ACT PLAYERS

P.O. Box 571792

Tarzana, CA 91357

818.776.9670

BTAP@earthlink.net

The Year in Review

Thank You 2017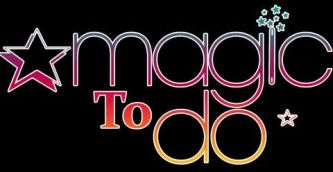 Thank you 2017! Wow ! What a great year for BTAP . Our three groups combined for a record number of Shows.

In January the Jr. BTAP presented an Improv Show "Magic To Do".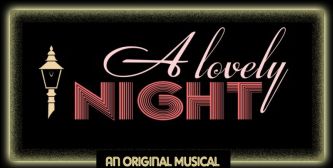 In February we produced Lucy Tew's original musical "A Lovely Night".

March saw our BTAP 3 sing in "High Hopes". Then the Jr.BTAP showed us their range of skills in "This Is Me".


We featured our incredible Assistants, as well as our BTAP,  in our summer's production of our  "Get Together Show".

This past year we had the pleasure of 5 CSUN students attending and receiving credit for their voluntary ,active participation.

Members from all 3 groups participated and entertained in the DSALA " Buddy Walk" at Santa Anita.

In December BTAP 3 sang and danced with Santa Claus in "Cookies with Santa at DSALA".

What a treat to be featured live by
"Good Day L.A. "
with Gina Silva on Channel 11, showing the southland what we do.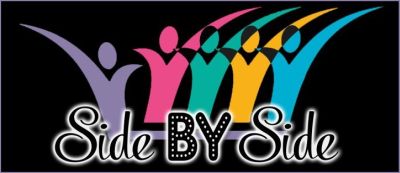 Finally, a number of our students went to Toronto to film a T.V. pilot. Many of our students get work in the industry! How wonderful is that!

Thank you to all of our amazing Assistants, dedicated parents, generous donors, faithful theater goers , and our inspiring students!

This January BTAP will bring us Side By Side featuring improv, music and poetry.

Thank you 2017! Onward and upward! 2018, here we come!

With love and respect,

Mary Rings

Glenn Powell  

Born to Act Players Expressing

Themselves Through Arts