Thank you for your support! The concept came about when two young men with Down syndrome became friends.  Both young men loved acting and they realized one's mother was an actor and a drama coach and the other's worked as a representative for professional talent with disabilities.  In 1996, in a small studio space in North Hollywood, California, a handful of young people with Down syndrome began meeting weekly to memorize lines and play theater games.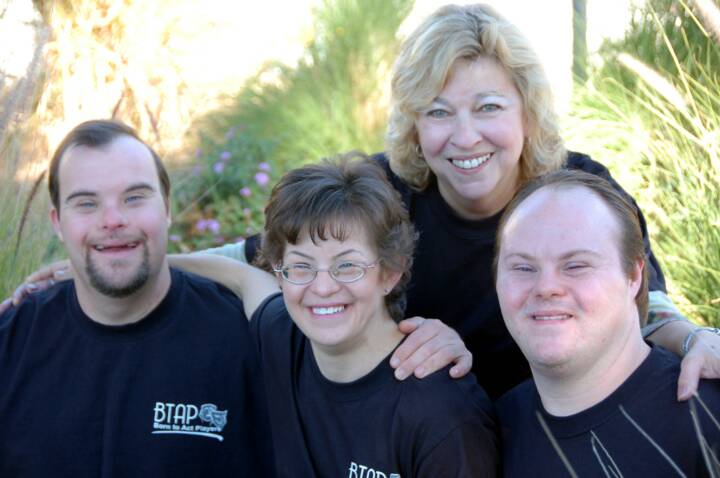 Today Mary Rings, mother and professional actor, is still teaching weekly.  Many studio spaces later, the Born to Act Players have found a home at Los Angeles Valley College.

Many members of the company are working actors, both those with disabilities and those without.  Some of their credits include "ER," "The Guardian," "CSI," "Family Law," "Any Day Now," and many more.

Parents of the Born to Act Players say their children have developed important life skills while participating in the program.  Rings teaches cast members body awareness, to stay focused and in the moment, how to exercise their voices, and improvisational skills.  Students learn full plays, one acts, and monologues by famous authors, from Woody Allen to Shakespeare.  Musical training includes singing and dancing, both choreographed and interpretive.  Students participate in productions and showcases presented twice a year at Valley College.

The BORN TO ACT PLAYERS

is a non-profit 501 (c)(3) organization.

Tax ID# 20-5454499

Donations are tax deductable and can be made to:

BORN TO ACT PLAYERS

P.O. Box 571792

Tarzana, CA 91357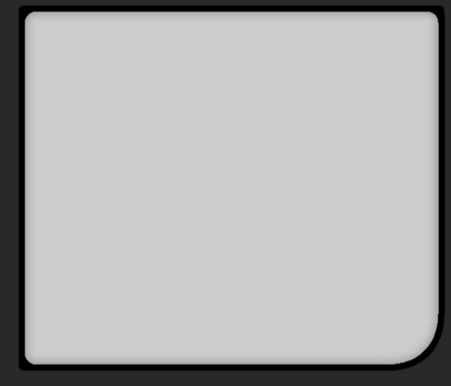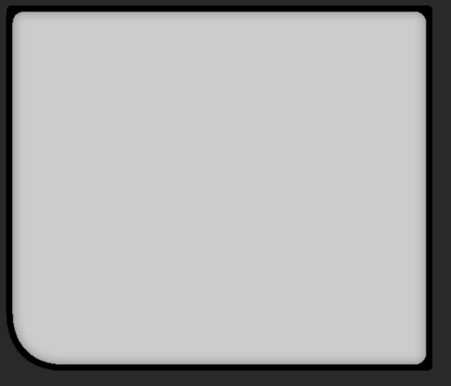 OUR DREAM

We have seen the amazing talent that our members have developed over the years and feel confident that with our own space, we could then expand our program to offer more classes in acting, dancing, music,voice training and related areas such as lighting, photography and sound.

GET INVOLVED

We rely on the generous support of private foundations and individual donors and the efforts of our tireless volunteers.

We welcome monetary donations, as well as props and, of course, volunteer hands and hearts of all ages.

For more information, please contact us at:

818.776.9670

BTAP@earthlink.net

The Born to Act Players is a unique theater company comprised of professional performers

with and without disabilities.

Donating Online: PayPal is the fastest way to contribute to BTAP.

Thank you for your support!