 Thank you for your support!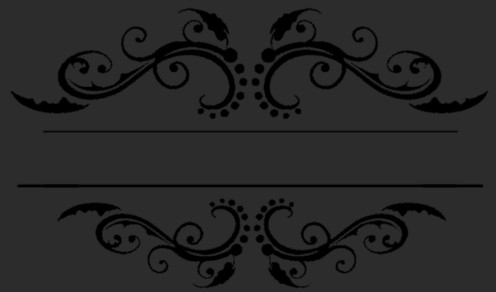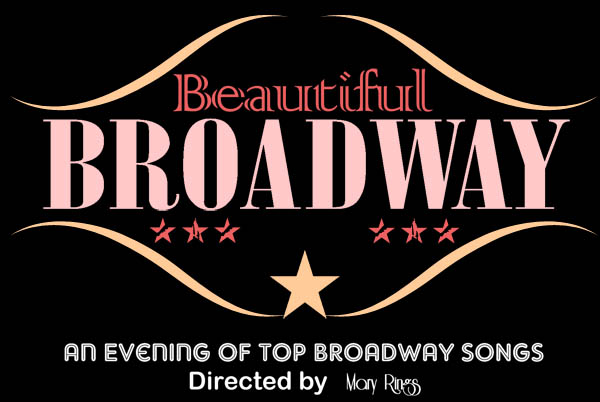 Friday / Saturday  May 6 / 7, 2016


Watching your actors perform this afternoon was a very emotional experience for me, and also very wonderful. I'm so glad to know this exists. My sister Cathy would have loved to have been one of your Born To Act Players.

Suzanne Bank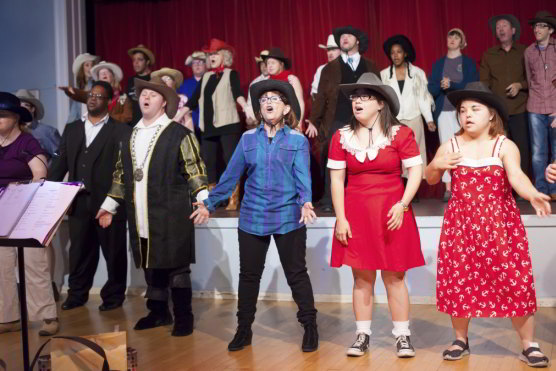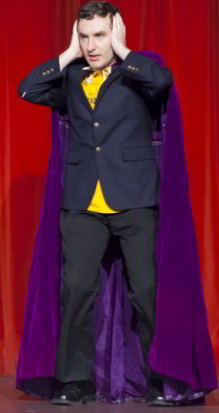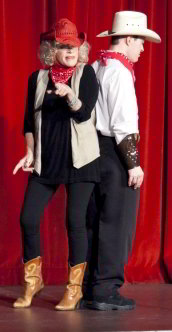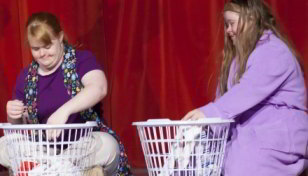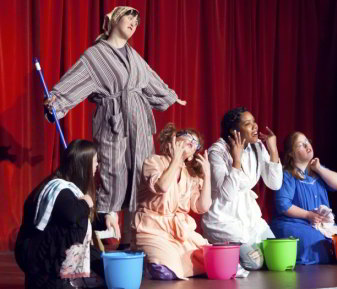 This evening I witnessed the Full Dress Rehearsal for the upcoming "Beautiful BROADWAY" show!!! It is going to be a Fantastic Show!!

A few last minute notations and words of encouragement for Tonight's show, that will have tomorrow's show even greater! You're going to love TOMORROW ;-)  ...... And Saturday!

Elaine

Amazing show! All of you are so talented! Thank you for such a fun and entertaining day! We've been smiling all day long!!! Can't wait for the next show!

Cathy Ross-Pierce

Had the pleasure of attending their rehearsal last nite with Gail and Nina

The evening was packed with smiles and fabulous music and performances..,

The cast and their amazing director and founder of BTAP, Mary Rings were having the time of their lives.. Of course, not that I'm bias.. Blair Williamson was terrific

Hope you can take the time and enjoy this fun evening..

Cindy Kazarian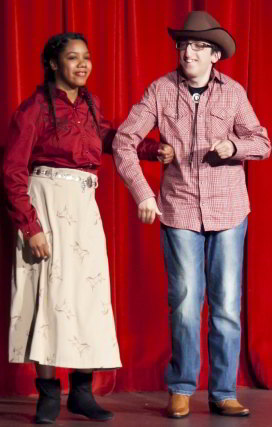 Heartfelt cheers to you, BTAP, on your latest show. Once again, you gave your all and left your audiences entertained and deeply moved by the power of your performances. From the touching opening notes of "There's No Business LIke Show Business" to the emergence on the stage of the whole troupe as the number erupted into exuberant singing and dancing, you grabbed your audiences and never let go until the whole show was over-- over but not forgotten.

ANNIE GET YOUR GUN recreated the spirit o life in a traveling western show. You looked so authentic in your western garb and performed with such enthusiasm. ANNIE had so many songs in it that you already knew and loved. You shared that love with audiences and spread so much fun and joy with the numbers.

CAMELOT took us back to the days of King Arthur. The costumes were stunning and you put your heart into each and every number so that your audiences were thrilled by the beauty and power of your work.

GUYS AND DOLLS was so much fun for everyone performing and watching as the world of gangsters came to life on the stage including the rousing closing number that ended the show with a big "hallelujah" that thrilled your audiences and sent them home smiling.

The tribute to David Bowie was so inspiring as well as stellar entertainment. I was so honored to work with one of our gifted dancers to the moving words of "memory" from CATS.

This show will live on in memory for me and for all your many fans as it now becomes part of BTAP history. Your talents, heart and hard work continue to entertain, touch hearts and demonstrate all you can do when you take the stage. And "take the stage" you did!!!. Bravo, Bravo to all of you, our assistants and to our fearless inspiration director Mary Rings.

Love, Lynne Goldklang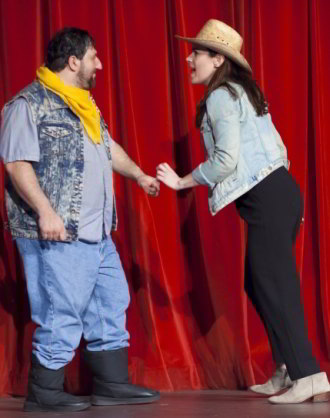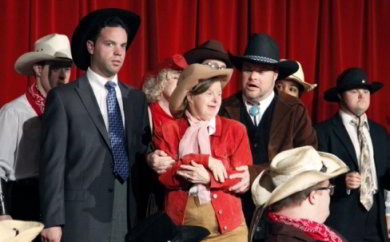 Thank you Mary for putting on a wonderful show. You are one amazing lady.

Cathy and Paul

----------------------------------------------------------------------------

This past weekend, Born to Act Players did it again. I can't wait until the next show!!!

M. Read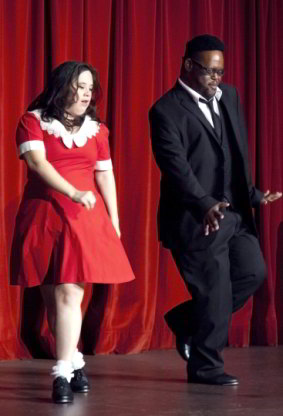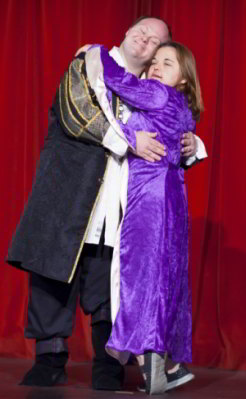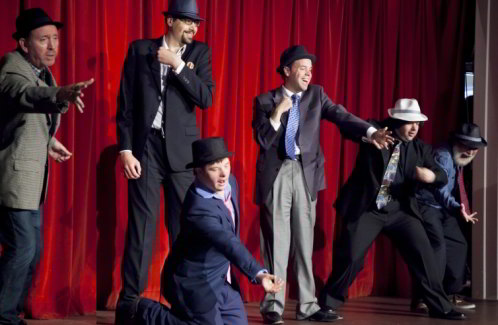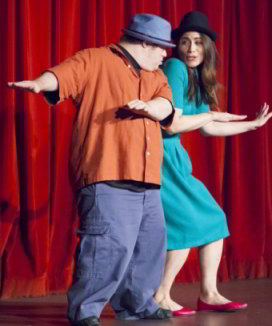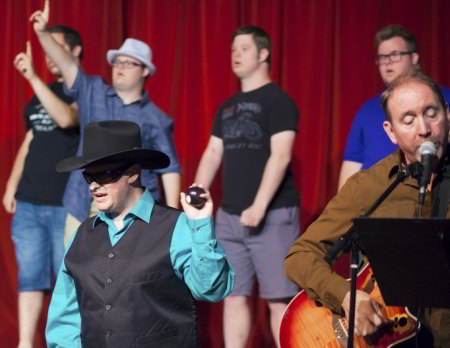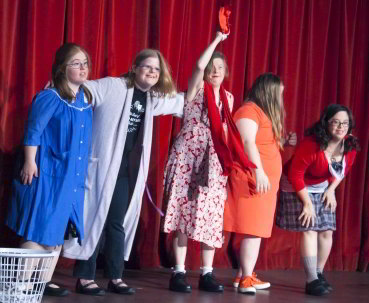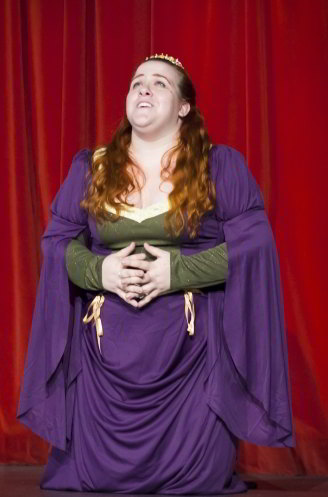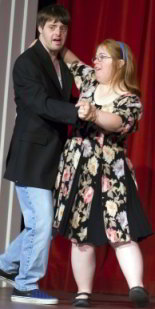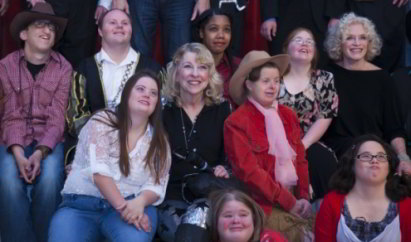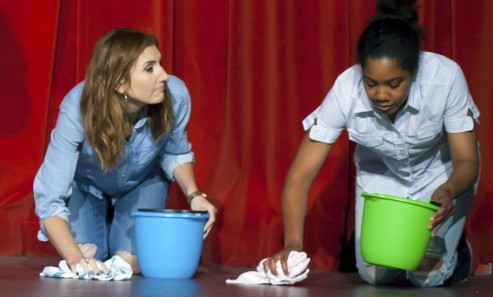 ---------------------------------------------------------------------------

What a great shows, congratulations to you all on another amazing  performances!

Jack Reno

----------------------------------------------------------------------------

It was so much fun, inspiring and entertaining evening  My Son said you're the  best!!!!

Sawsan


Friday / Saturday  Feb 24 / 25, 2017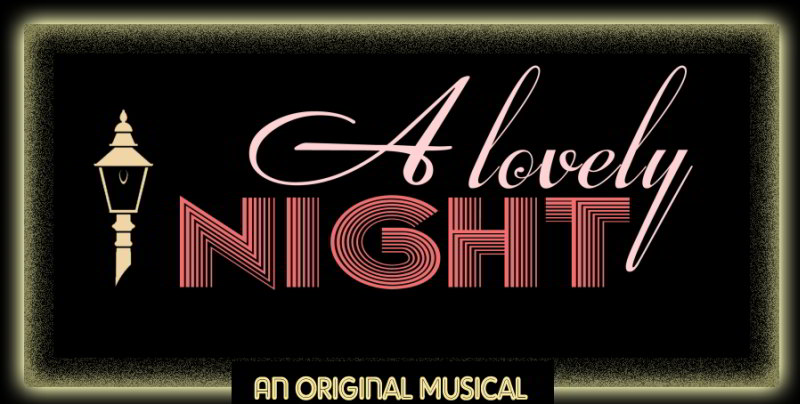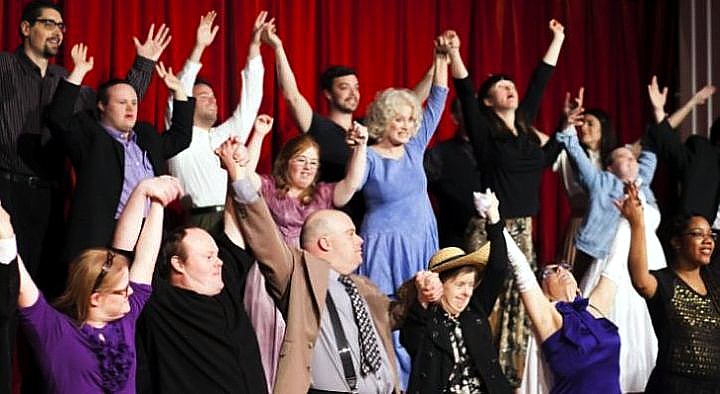 My Dearest BTAP,

"A Lovely Night" was the Perfect Show,  The Perfect Cast, The Perfect Crew and The Perfect Audience...  Who could ask for anything more... BRAVO!

I Love You Dearly

Mary XOXO

I was thrilled to be in the audience to see the original musical  " A Lovely Night"  by Lucy Tew.

It was indeed a Lovely Night . BTAP were superb

Very inspirational .

Layla Omar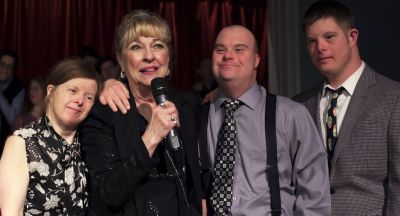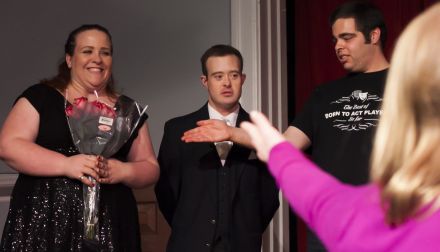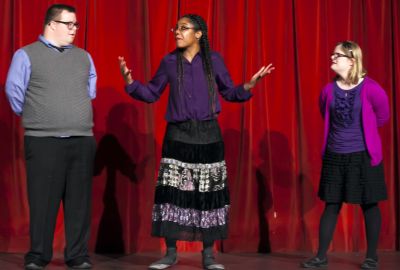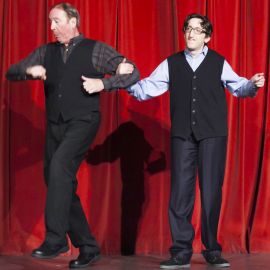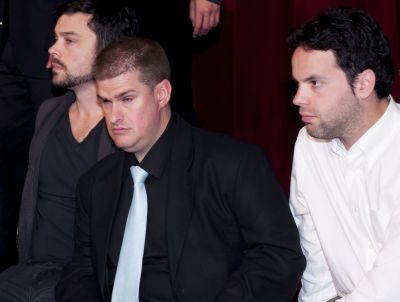 I had the pleasure of coming to the dress rehearsal of your latest production and it was indeed "A LOVELY NIGHT" . Even though it was a rehearsal, the magic that is BTAP was there--wonder in the air as the auditorium was filled with glorious song, dance and acting.

Our Born To Act Players always give their all and it is a thrill to watch them in action. The time flew by and I just didn't want the show to  end. It was such pure joy and a chance to escape into the world of Rodgers and Hammerstein as written by our own Lucy Tew, directed by the one and only multi- talented Mary Rings and performed by our players and awesome assistants.

I always leave the shows touched so deeply by the spirit and power of our group.

BTAP continue to be a shining beacon of light and love.

Love you, Lynne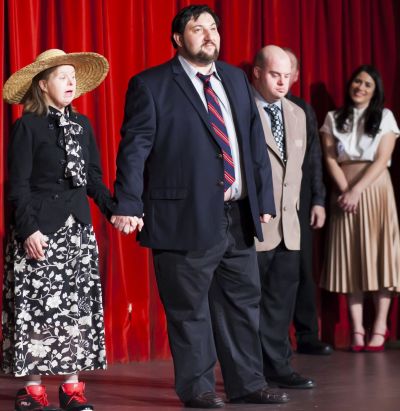 " A Lovely Night " was the first  time my friends and I ever saw the " Born To Act Players". They were awesome !

We laughed and cheered. It was an exceptional evening of theater. We are looking forward to their next production.

Debbie Oneil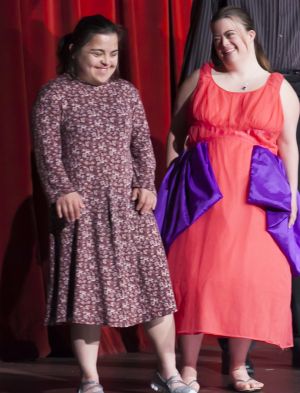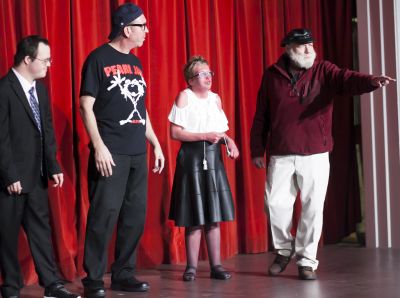 The BTAP put on a show "A Lovely Night:" An Evening with Rodgers and Hammerstein written by Lucy Tew.

I was in the show today. It went great.

I would like to thank Lucy Tew for writing the show. Mary Rings for directing, and Barbi Radd for choreographing.

Russell Greenstone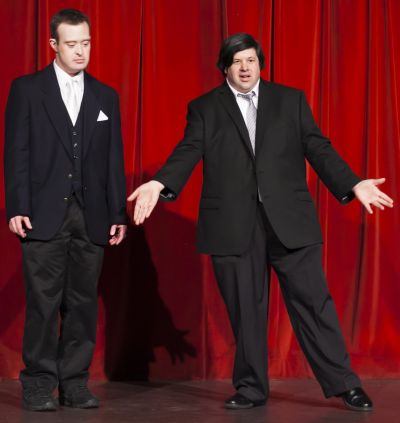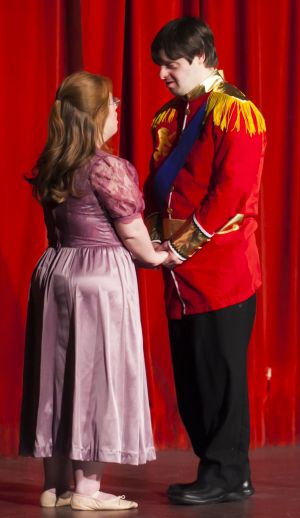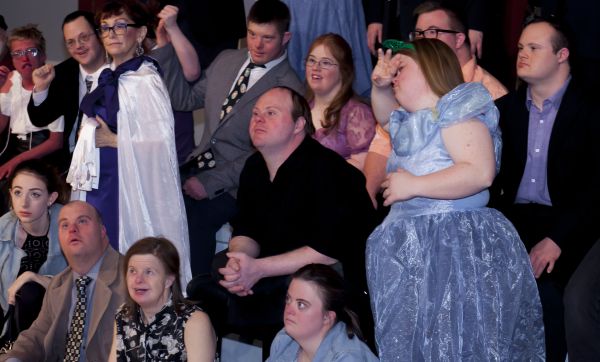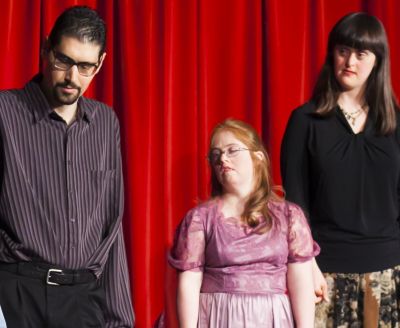 The "Born To Act Players" were outstanding in their musical " A Lovely Night". My daugter and I will be back for more!

Great Show. Thank you

Sara and Jennifer

They Acted, Sang, Danced and filled our heart with great joy!

It was a delightfu eveningl!

Thank you

David Torres

Saturday, July 1st   2017




On July 1st  2017 the " Born To Act Players" presented  our " Get Together " Show.

After an opening musical number with the entire troupe, our talented wonderful Assistants were highlighted in Act One . They were awesome !

Act two was improvisations with the entire company. The Show ended with a combined musical number .

It was a  delightful hit !

Thank you to everyone who performed so brilliantly, and to all those who helped us put on this great Show.

We are so thankful to all of you who showed up to be our amazing audience...  We Love You !

Mary Rings

Founder/Director

Born To Act Players

Friday / Saturday  Jan 19 / 20, 2018

First Christian Church of North Hollywood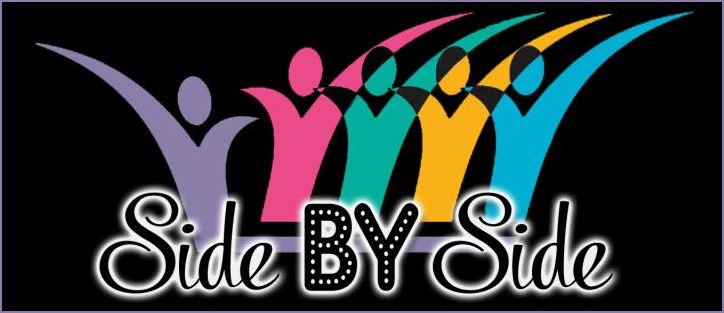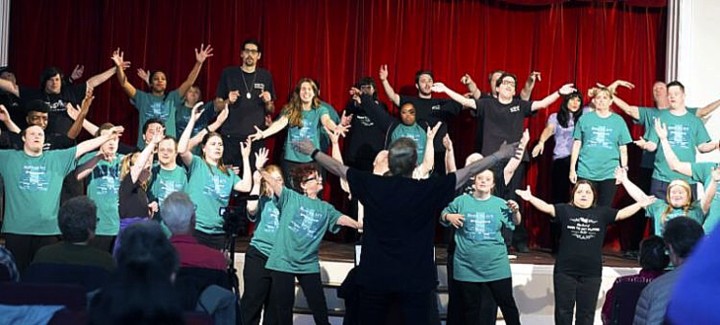 It has been my joy and honor to be a volunteer assistant with the amazing BORN TO ACT PLAYERS for over ten years.  Our show SIDE BY SIDE  demonstrated the "miracles" that I have experienced over and over again as I have witnessed troupe actors overcome shyness,

increase skills in speaking, acting, movement, singing and in the very demanding skill of improvisation. 

This show asked of our actors that they perform "without a net", making up action and dialogue on the spot in skirts, modern dance to song and poetry along with creative activities such as "machines" and "pictures to life " where our actors instantaneously needed to respond to a suggested activity from the audience.  They made it look easy even though it is a very demanding skill. "The Dating Game" is always so much fun for our actors but is an activity that requites cleverness in presenting oneself, asking or answering questions as well as the announcer who must make up a commercial on the spot.

When I started volunteering with BTAP all those years ago, I found it quite a challenge to keep up with the creativity and skills of our players and that is still true today.

What is seen onstage is joyous acting, dancing , singing and more that has come from a process of ongoing development of abilities as our weekly classes challenge players to grow and become all they can be. The constant practice of improvisation is not only a high level acting skill but also a life skill that is needed every moment of every day.

Our show also featured the talents of our assistants as well as our players with songs that touched our hearts and poems for dance interpretation that took sensitivity and ability to make movement match words and music.

No one is alone in BTAP even if the only one onstage.  There is always support and caring from others.  We are always "side by side" with our incredible loving accomplished director, Mary Rings, at the helm.

This performance, as has been true of every performance I have witnessed, left our audiences so touched and awed by seeing what young people with challenges can do—the high level of accomplishment, the passion and the love for the process that is always is present.  It was a weekend of theater to cherish and remember. 

     Lynne Goldklang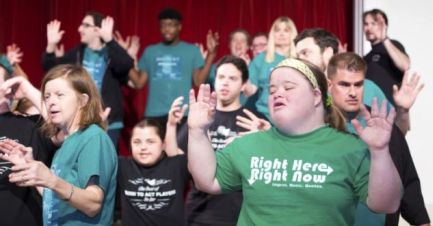 The Born To Act Players under the direction of the awesome Ms Mary Rings pulled off a Great Show once again! ... And the young lady who became so emotional during the dating game segment, with her PROMO to Feed The Children!! What a beautiful soul ??. Congratulations to all of the BTAP troupe on a Job Well Done

Elaine.Carraway

---------------------------------------------------------------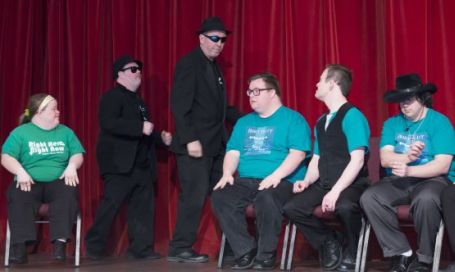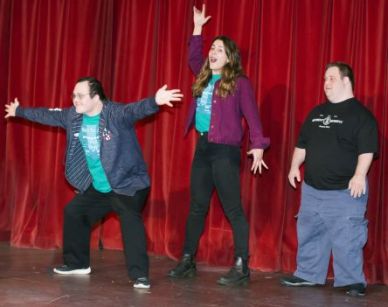 Patrick and I traveled to Los Angeles this weekend for a couples getaway. While there we watched a performance by the Born to Act Players, a troupe of performers with disabilities. Founder Mary Rings established the organization as a outlet for her son, Casey Powell, to express himself, and to learn the social and professional responsibilities associated with the performing arts. Casey, and other alumni of the Born to Act Players such as Jamie Brewer , have gone on to have success in the entertainment industry. The talent, camaraderie, and passion of these performers is a thing to behold. Their presence on stages and screens is vital to an authentic and inclusive entertainment industry. Thank you to the Born to Act Players for an afternoon of memorable entertainment.

      Haley Gienow-McConnell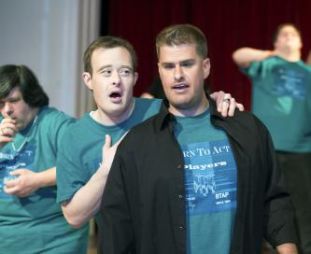 The "Born To Act Players" recent Show "Broadway Here We Come"was a triumph! Everyone performed with great artistic merit and the show was a thing of beauty.

I am so so thankful for the brilliantly talented assistants who performed, and stage managed to perfection.

We are blessed with incredible  parents who sold tickets and refreshments and provided beautiful costumes for our actors.

We have amazing talent running our sound, lights and cameras within our company.

Finally I want to acknowledge our incredible audiences who come with love in their hearts and make our performances a joy!

I am greatly blessed to to be the Founder and Director of the inspirational " Born To Act Players".

Mary Rings

Mary, Amazing!! Just amazing. Your love and patience and enthusiasm was all over social hall this afternoon. Thankyou for bringing light in a world that is often over shadowed with darkness. It is a real pleasure to know you. You have graced these adults lives.

Today, even tho sitting in social hall a room I know only to well, it felt like I was in a sweet theatre. God, has gifted this talent to you and you are sharing with the biggest heart. Colfax and Moorpark is right where you belong.

Sleep well tonight! A show well done.

Much love and so much respect.

Phyllis

Dear Mary:

What an amazing concert. The concerts get better and better!

I loved it. I see such incredible improvement with all your BTA Players.

I so admire you and am so grateful for all you do for MIT ??! She looks so forward to the time she spends at BTA every Saturday.

Thank you. Love, Susan

WOW! What an exceptional show. Mary, year after year your love and passion magically manifests itself into the most heartfelt shows ever. You are the heart of BTAP and BTAP are the heart beats...the epitome of G_d's synergy. Each actors performance brought smiles, laughs and joyous tears to the audience. With each show your stars shine brighter. Affectionately Aniko

----------------------------------------------------------------------------

-------------------------------------------------------------

----------------------------------------------

--------------------------

Friday / Saturday  Sept 14 / 15, 2018

First Christian Church of North Hollywood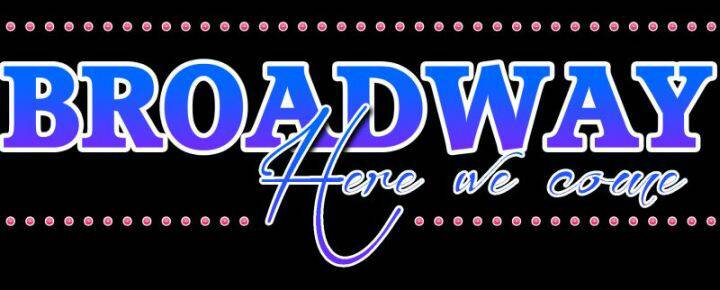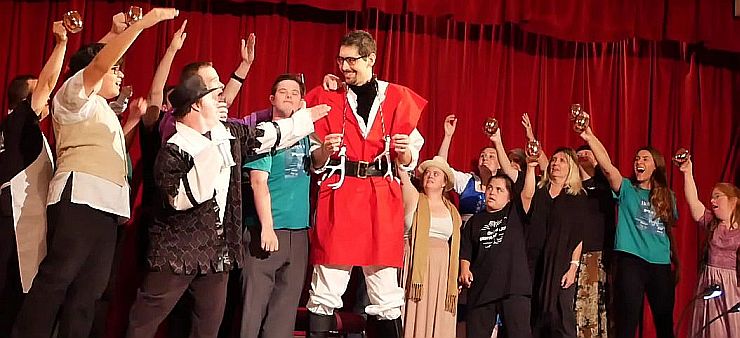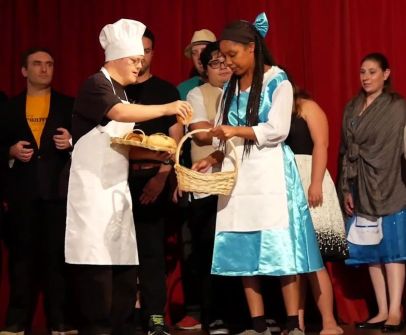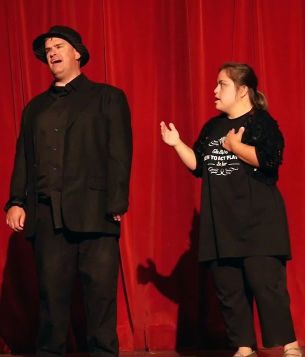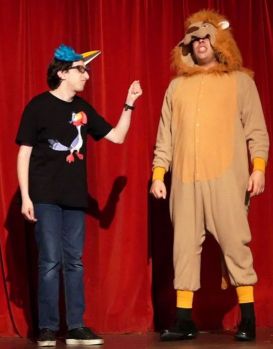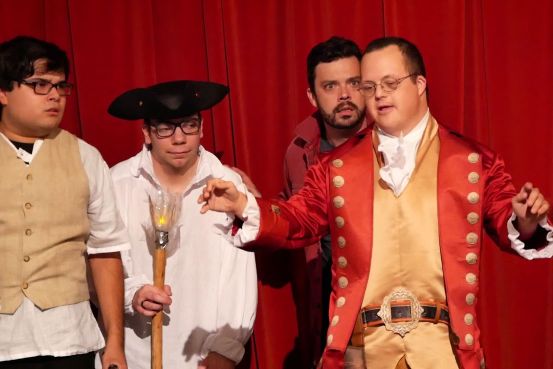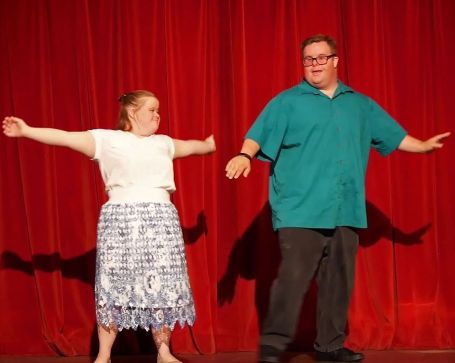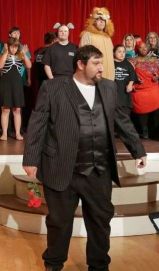 Thank you, Born to Act Players, for a fabulous ride! Yes, Cissy laughed, and she cried. You guys took her and the whole audience on an emotional merry-go-round with all your fabulous performances!   

With special thanks as well, to our gifted assistants, and to all the parent/volunteers who round out our shows with craft services, ticketing, programs, sound, lighting, photography, hair/make-up, dazzling wardrobe, and of course, bringing along friends and relatives to share the fun - what a troupe!!  

Kathy

What a great show!!!  You are awesome and make magic happen over and over and over again.  I think this was my favorite show ever.  You could tell how much everyone loved their numbers and were so well prepared.  Our audiences could not have been more enthusiastic.

Wow, Mary!!!!!!  . I love you and admire you so much as a professional and as my friend. xoxo Lynne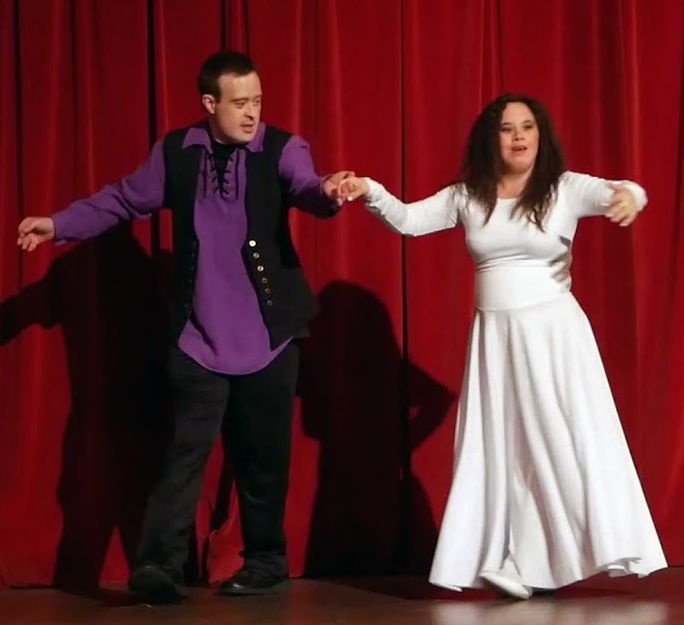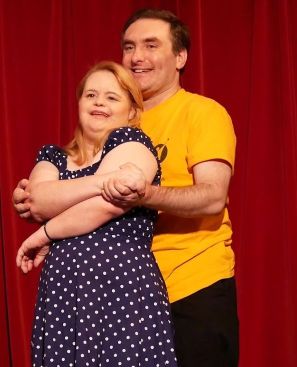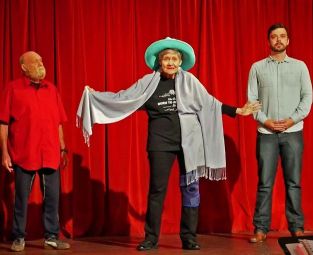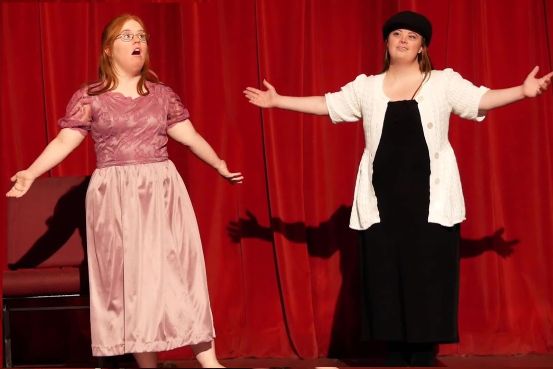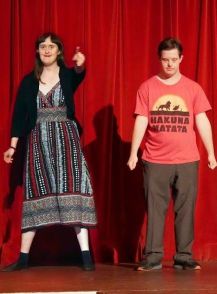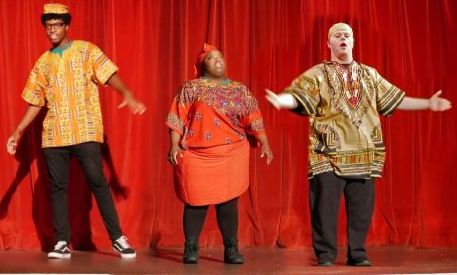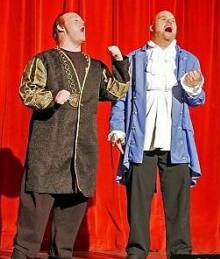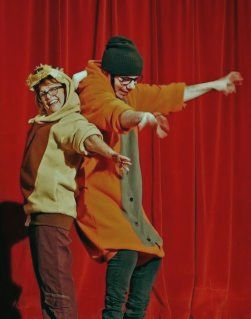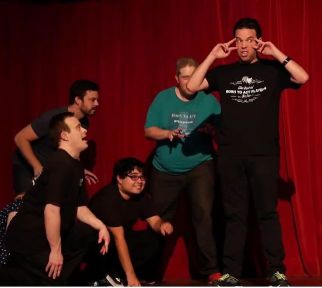 Outstanding show today! The house was packed!! The BTAP's brought their 'A' game!

I love this troupe

Elaine Carraway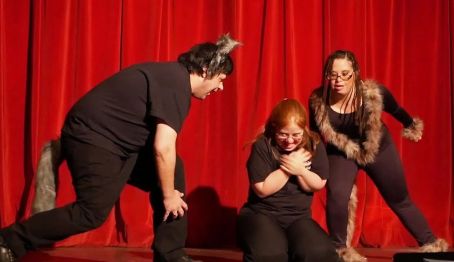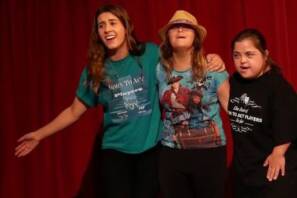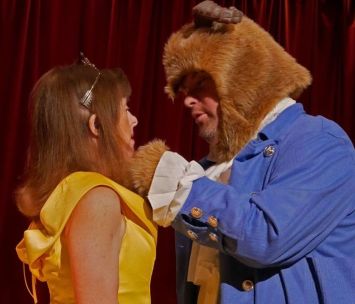 Congratulation to BTAP!

"Broadway Here We Come" was an amazing show, inspiring, funny and entertaining.

A. Khaled