 Thank you for your support!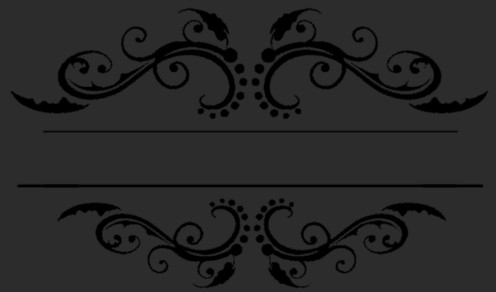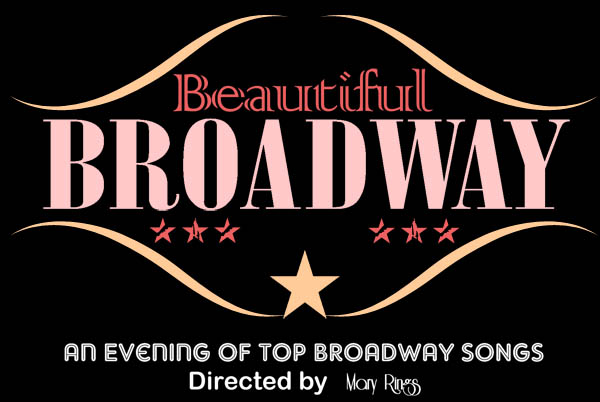 Friday / Saturday  May 6 / 7, 2016


Watching your actors perform this afternoon was a very emotional experience for me, and also very wonderful. I'm so glad to know this exists. My sister Cathy would have loved to have been one of your Born To Act Players.

Suzanne Bank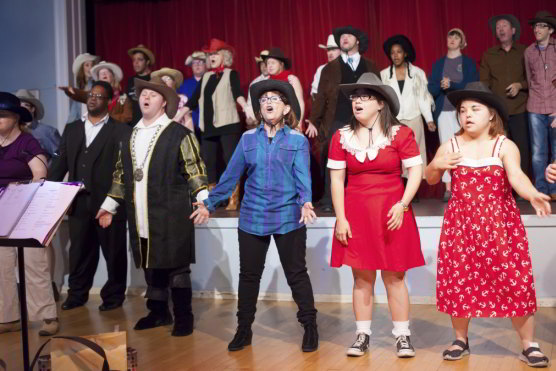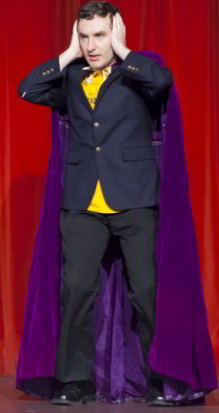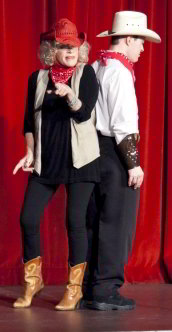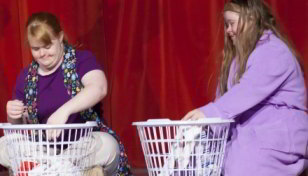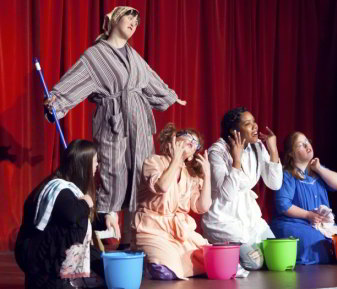 This evening I witnessed the Full Dress Rehearsal for the upcoming "Beautiful BROADWAY" show!!! It is going to be a Fantastic Show!!

A few last minute notations and words of encouragement for Tonight's show, that will have tomorrow's show even greater! You're going to love TOMORROW ;-)  ...... And Saturday!

Elaine

Amazing show! All of you are so talented! Thank you for such a fun and entertaining day! We've been smiling all day long!!! Can't wait for the next show!

Cathy Ross-Pierce

Had the pleasure of attending their rehearsal last nite with Gail and Nina

The evening was packed with smiles and fabulous music and performances..,

The cast and their amazing director and founder of BTAP, Mary Rings were having the time of their lives.. Of course, not that I'm bias.. Blair Williamson was terrific

Hope you can take the time and enjoy this fun evening..

Cindy Kazarian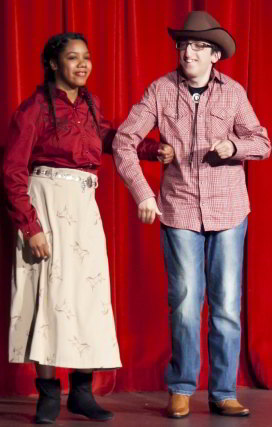 Heartfelt cheers to you, BTAP, on your latest show. Once again, you gave your all and left your audiences entertained and deeply moved by the power of your performances. From the touching opening notes of "There's No Business LIke Show Business" to the emergence on the stage of the whole troupe as the number erupted into exuberant singing and dancing, you grabbed your audiences and never let go until the whole show was over-- over but not forgotten.

ANNIE GET YOUR GUN recreated the spirit o life in a traveling western show. You looked so authentic in your western garb and performed with such enthusiasm. ANNIE had so many songs in it that you already knew and loved. You shared that love with audiences and spread so much fun and joy with the numbers.

CAMELOT took us back to the days of King Arthur. The costumes were stunning and you put your heart into each and every number so that your audiences were thrilled by the beauty and power of your work.

GUYS AND DOLLS was so much fun for everyone performing and watching as the world of gangsters came to life on the stage including the rousing closing number that ended the show with a big "hallelujah" that thrilled your audiences and sent them home smiling.

The tribute to David Bowie was so inspiring as well as stellar entertainment. I was so honored to work with one of our gifted dancers to the moving words of "memory" from CATS.

This show will live on in memory for me and for all your many fans as it now becomes part of BTAP history. Your talents, heart and hard work continue to entertain, touch hearts and demonstrate all you can do when you take the stage. And "take the stage" you did!!!. Bravo, Bravo to all of you, our assistants and to our fearless inspiration director Mary Rings.

Love, Lynne Goldklang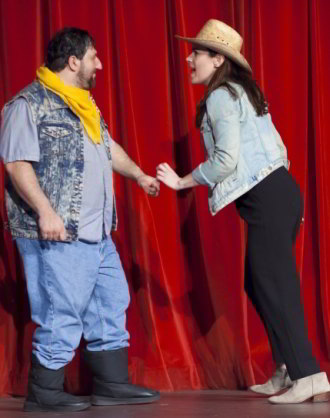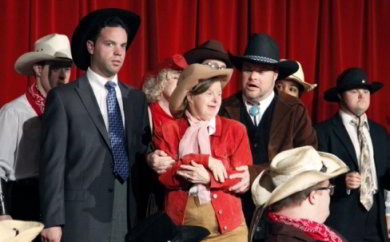 Thank you Mary for putting on a wonderful show. You are one amazing lady.

Cathy and Paul

----------------------------------------------------------------------------

This past weekend, Born to Act Players did it again. I can't wait until the next show!!!

M. Read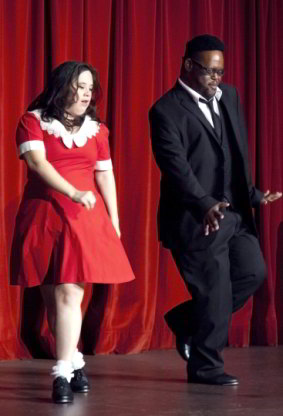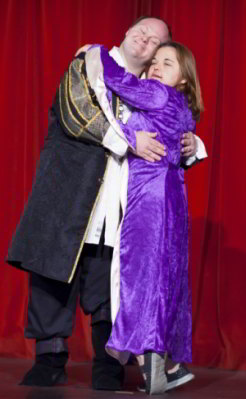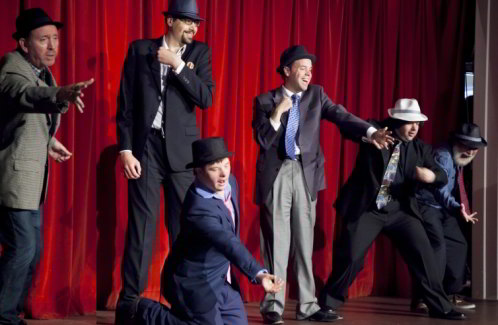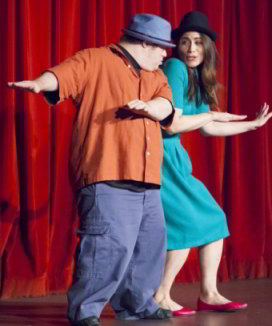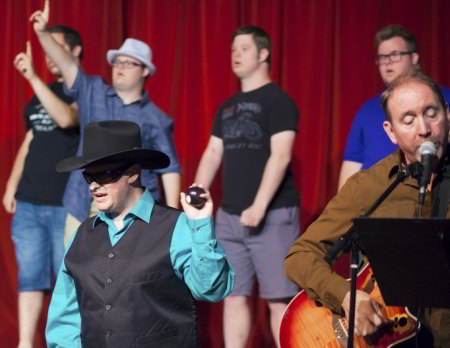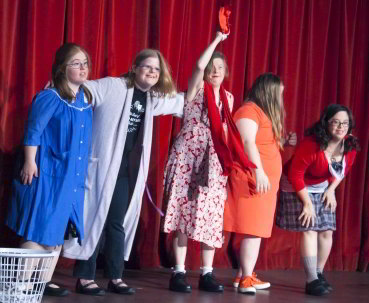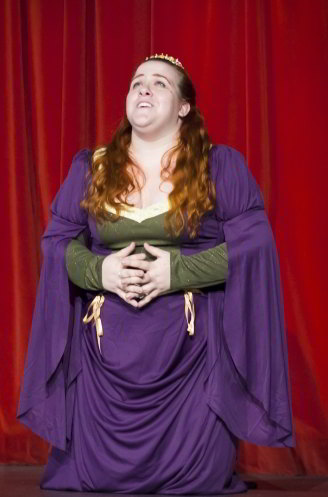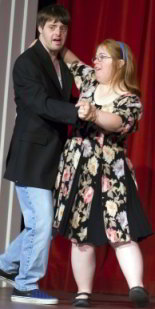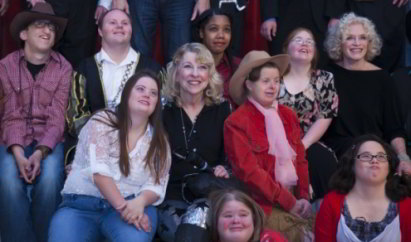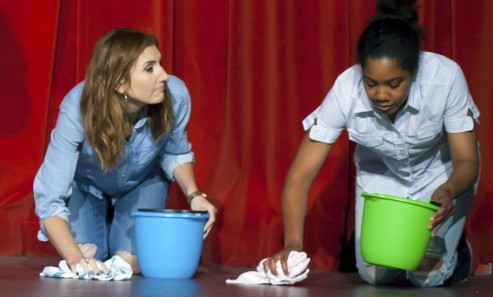 ---------------------------------------------------------------------------

What a great shows, congratulations to you all on another amazing  performances!

Jack Reno

----------------------------------------------------------------------------

It was so much fun, inspiring and entertaining evening  My Son said you're the  best!!!!

Sawsan